As Seen In As Seen In As Seen In As Seen In As Seen In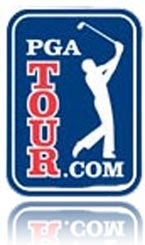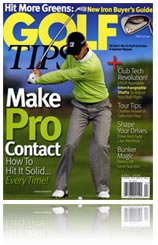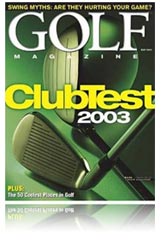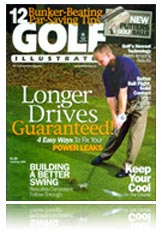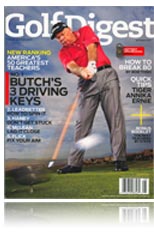 Select Your Desired Format
You Have Two Ordering Options:
Please Choose Only One
How To Break 80
eBook
Order the eBook, which is a DIGITAL version of the product. We will NOT ship you anything, rather, you will receive instructions on how to get IMMEDIATE ACCESS to all material online. This means you would download all material from our web site to your computer.
$72
$24.99
(You get over 60% off the regular price)

How To Break 80
Physical Book
Order the physical product (we will ship it to your home or business). This means you will receive the book as pictured below. Delivery time is 5-7 business days from your purchase. You will also get IMMEDIATE ACCESS to the digital version of the product when your purchase is completed.
$99
$37
(You get over 60% off the regular price)






Pay By Phone

Call us at 949-542-6802 Monday - Friday between 9am and 5pm PST and we will take your secure order directly.

Pay By Mail

Click here to fill out a form to mail in your order. Just print and fill out the form and send along payment.